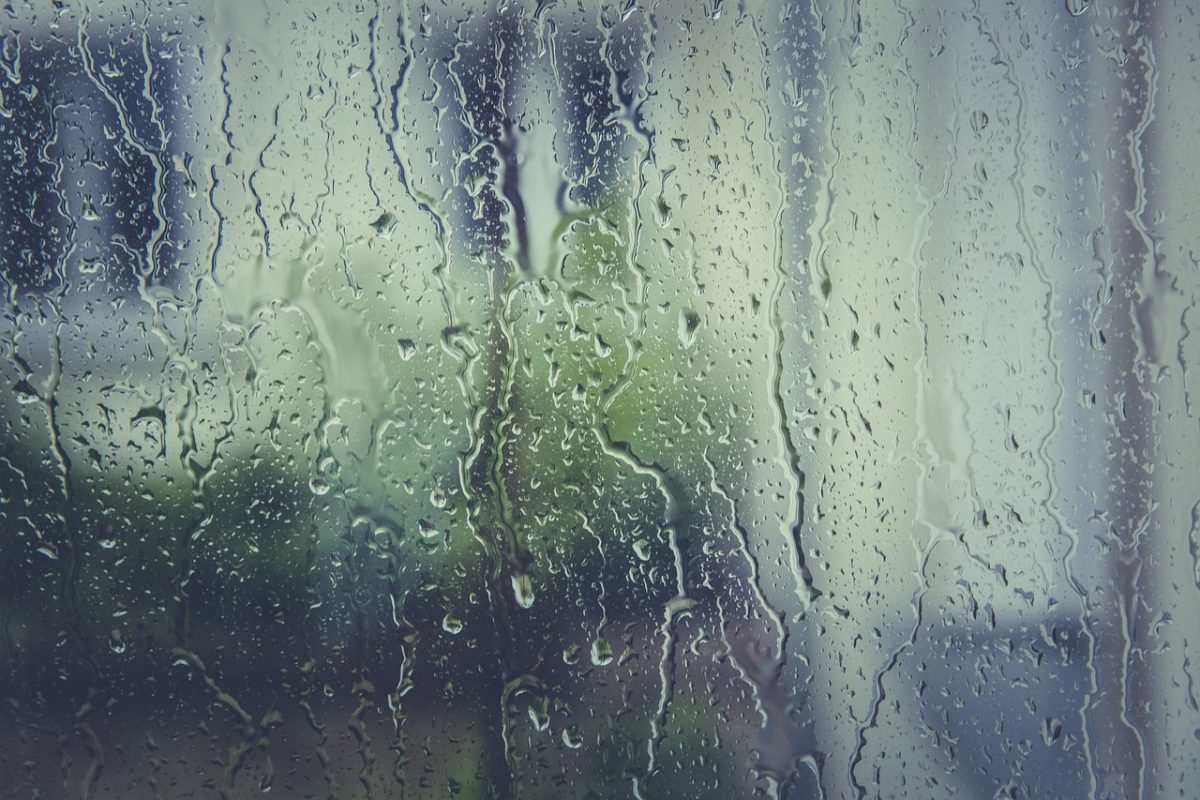 As part of the UK Government's response to the Coroner's report into the tragic and avoidable death of Awaab Ishak, they have published guidance on damp and mould in the home.
This guidance delivers delivers on the UK Government's commitment in response to the Coroner's 'Prevention of future deaths' report following the death of 2-year-old Awaab Ishak from a severe respiratory condition due to prolonged exposure to mould in his home.
This guidance has now been published. "Guidance on understanding and addressing the health risks of damp and mould in the home – For social and private rented landlords and other providers of residential accommodation", has been written in response to the Coroner's report and recommendation that evidence on the risks of damp and mould should be made accessible to the housing sector. This new guidance clearly sets out the legal responsibilities of social and private sector landlords to their tenants and the serious health risks that damp and mould pose.
The guidance is published jointly by the Office for Health Improvement and Disparities, Department for Levelling Up, Housing and Communities, and the UK Health Security Agency, following extensive engagement with the housing and health sectors, including tenant representative groups.
The UK Government is clear that damp and mould should not be dismissed as a 'lifestyle choice' and that action to remove pervasive damp and mould must be taken by landlords. The guidance makes clear that it is the responsibility of landlords to identify the underlying causes of damp and mould – such as structural issues or inadequate ventilation – and to find long term solutions.
The guidance also sets out how living in a home with damp and mould can significantly affect the physical and mental health of tenants and outlines how people with certain health conditions, children and older adults are at greater risk of more severe health impacts.