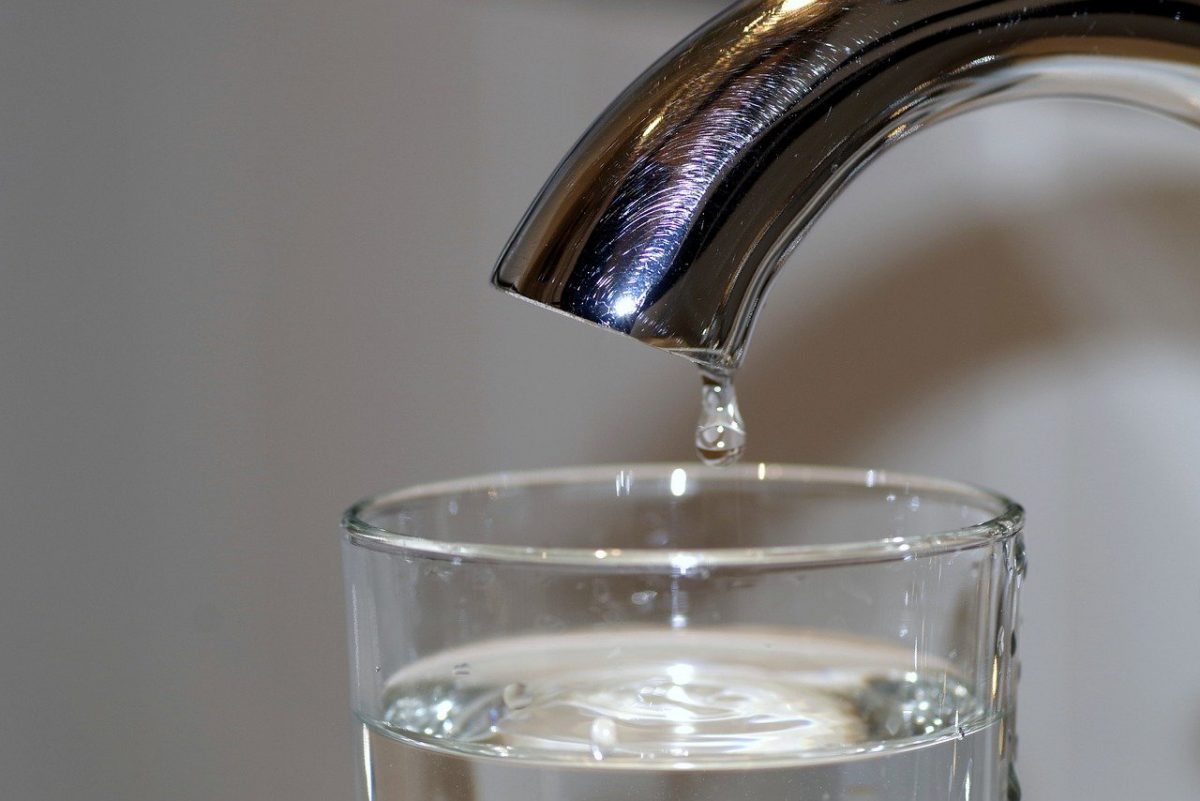 The latest annual report issued by the Drinking Water Quality Regulator (DWQR) for Scotland's shows that Scottish Water's compliance with the stringent standards for drinking water is high at 99.92%.
The report is now in its twentieth year and highlights compliance with standards has improved from 99.28% in 2002 to 99.92% in 2021. This may sound very marginal, but the number of failures of standards has decreased substantially at customers taps from over 1000 in 2002 to 110 in 2021.
In 2021, Scottish Water carried out a total of 290,849 regulatory tests on Scotland's drinking water for which there is a standard, and many more for operational reasons such as following a burst main. Of the 136,455 tests taken to represent water at consumers taps 99.92% complied with the standards. In 2021 Scottish Water met its regulatory commitments regarding water sampling, and the data contained in this report shows a continued high level of compliance with standards.
A further 59,746 tests were carried out on water supplied from treatment works, and all but 24 of these tests met the required standards, an improvement on the previous year's performance. 94,648 tests were also taken from service reservoirs, where treated water is stored. Compliance here was significantly improved on 2020.
The number of water quality events reported in 2021 was 855. Events of a more serious nature are categorised as water quality incidents, and in 2021, 31 events were declared to be incidents and were investigated by DWQR. There were a number of causes of water quality incidents, with significant loss of control of the water treatment process by far the largest category.
A full copy of Drinking Water Quality in Scotland 2021 is available here.