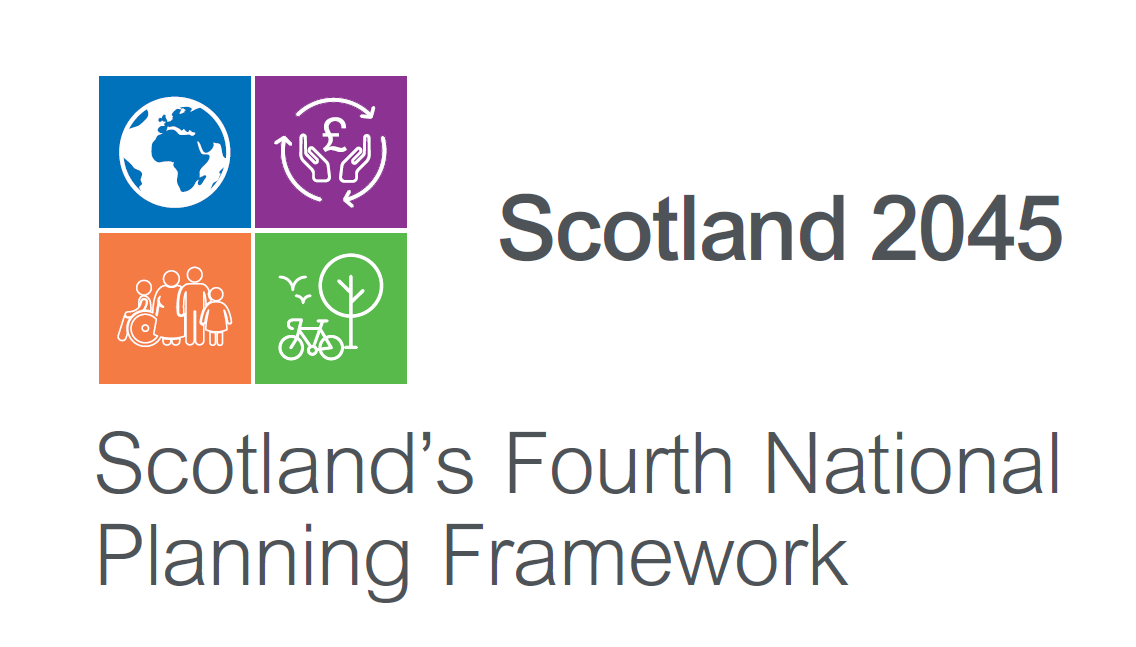 On the 10 November, the Draft National Planning Framework was laid in the Scottish Parliament for approval along with an Explanatory Report that outlines the changes from Draft NPF4 to the Revised Draft. This is a significant milestone for Scotland's planning system.
The Revised Draft is a product of extensive engagement and collaboration and maintains the direction of travel that gained support through our 3 rounds of consultation: the Call for Ideas (2020), the Position Statement (2020) and Draft NPF4 (2021). 
Proposals in NPF4 include:
enabling more renewable energy generation, outside National Parks and National Scenic Areas, to support the transition away from reliance on fossil fuels
supporting emerging low-carbon and zero emissions technologies – including hydrogen and carbon capture – and developments on land that unlock the transformative potential of offshore renewable energy, such as expansion of the electricity grid. Waste incineration facilities would be highly unlikely to receive permission
facilitating creation of cycling or walking routes, low carbon transport, more green spaces and opportunities for play, culture and tourism
helping rural communities grow by enabling more local homes and encouraging a more diverse rural economy
regenerating city and town centres to help them adapt to economic change while enabling people to access shops, schools and workplaces within a 20 minute walk or cycle
adopting a planned and evidence-based approach to delivering good quality and affordable homes that benefit communities.
NPF4 is required to be approved by the Scottish Parliament, then adopted by Scottish Ministers.  On adoption we will commence the provisions in the Planning Act which will make NPF4 part of the statutory development plan.