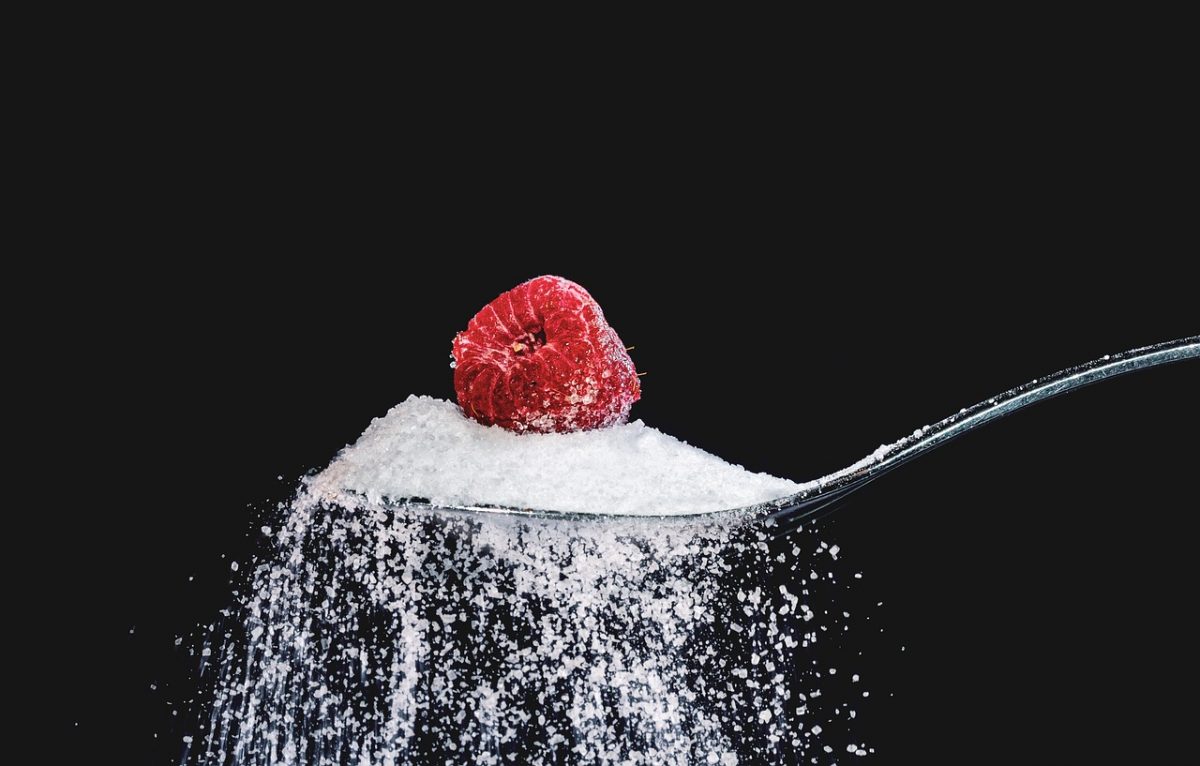 Research by Action on Sugar (based at Queen Mary University of London) has revealed the worrying levels of sugars added unnecessarily to breakfast foods intended for babies and toddlers.
Action on Sugar is now calling for the complete removal of misleading nutrition and health claims on baby and toddler food & drink products and urging the new UK Health Minister Steve Barclay to publish and mandate the overdue Commercial baby food and drink guidelines.
The product survey, which analysed nearly 100 baby and toddler breakfast items sold in stores, found Ella's Kitchen's Banana, Apple & Blueberry Baby Rice had the highest sugar per serve, with 14.5g sugars per pouch (equivalent to 4 teaspoons sugar). This was followed by Ella's Kitchen's Banana Baby Brekkie (13.6g per serve) and Ella's Kitchen Bananas, Apricots + Baby Rice (13.5g per serve).
All products surveyed used nutrition or health claims on-pack and over three quarters (86%) used a 'no added sugar' or 'only naturally occurring sugars' claim. However, many add sugars in the form of fruit/vegetable juices, concentrates, purees and powders (types of sugars that should be limited) misleading parents/carers into thinking that the product is healthier than it is. Little Freddie was the only brand responsibly choosing not to use these claims on their products.
Alarmingly, Heinz By Nature Creamed Porridge uses plain sugar as an ingredient yet champions the claims 'Only natural ingredients' in addition to 'Sugar from a natural source' which is not listed as a legally permitted claim on Great Britain nutrition and health claims (NHC) register.
Babease Simply Smooth Avocado Breakfast with Yogurt, Spinach & Oats (3.5g sugars per serve) was the only product in this survey that used vegetables (no additional fruit) as a flavour for their product. This significantly reduces the overall sugars and introduces a less sweet flavour in a market that is otherwise saturated in sweet tasting breakfast products. In addition, by reducing the amount of processed fruit, flavour can be retained but sugars drastically cut by half – HiPP Organic Banana Yogurt Breakfast, sugar content 6.9g/100g uses around 40% less banana than Ella's Kitchen Banana Baby Brekkie, 13.6g/100g.
Whilst these products are convenient for parents and carers, findings from a public opinion poll by Action on Sugar, which sampled 1,004 parents with young children (aged between 6-36 months old) revealed two in three (65%) parents are concerned about the levels of sugar in ready-made/pre-packaged baby and toddler breakfast items, and the majority (87%) think it would be useful if the sugars added to baby and infant food, including that of processed fruit, was displayed on front of pack.
In 2016, the Government challenged the food industry to reduce the overall sugar content of certain food categories by 20% by 2020, but baby and toddler foods were not included in this programme. Instead, the UK Government released draft Commercial baby food and drink guidelines for consultation in 2020 but did not then implement these guidelines. As a result, there is currently a gap in strict nutrition guidelines for these products, alongside worrying reports of high obesity prevalence and tooth decay in children starting school.
The data published signals a clear need for robust measures to incentivise the food industry to reduce sugar across a wide range of products, including those marketed for baby and toddlers. With 91% of parents supporting government action to make sure all food and drinks available in the baby aisle are nutritionally appropriate, the overdue government guidelines for baby & toddler products are needed now to guide manufacturers on how much sugars should be used.