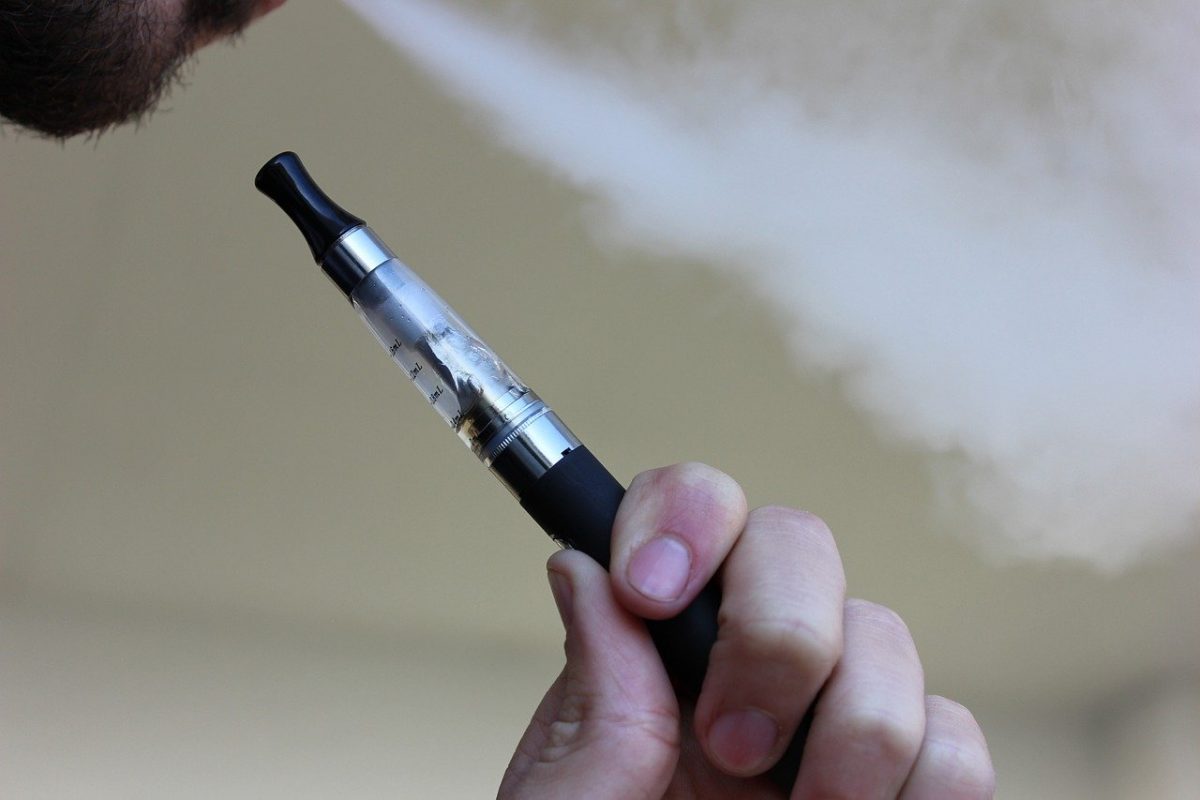 The Scottish Government has published its report on the Tightening rules on advertising and promoting vaping products consultation.
The consultation ran from 3 February 2022 to 29 April 2022 and sought views on proposed regulations which aim to strike a balance between protecting non-smokers and making information available to smokers. The responses and consultation analysis will help the Scottish Government to finalise the scope of these regulations.
The consultation attracted polarising views between two main groups:
Smokers, ex-smokers, dual users (i.e. electronic cigarette users and cigarette smokers), and those who only use vape products and/or who know someone who uses vape products.
Those who feel that current advertising and promotion of vaping products is too attractive/appealing to children, young people, and adult non-smokers. This includes parents/guardians, teachers, and those who work in a health setting.
A total of 757 validated responses were received to the consultation and the vast majority were from individuals – there were 43 organisational responses. Organisations that submitted a response include local government, health organisations, the tobacco industry, the vaping sector, and other organisations (e.g. those that sell tobacco and vaping related products).
Individual responses to closed questions in the consultation are typically split 50:50 (i.e. roughly the same proportion of individuals support the Scottish Government proposals as those individuals who do not support the proposals).
In terms of organisation respondents, those who support the proposals outlined in the consultation document are in the main local government and health organisations. Those organisations who are less likely to support the proposals are the vaping sector, tobacco industry, and other organisations (e.g. those that sell tobacco and vaping related products).
Legislation passed in 2016 Health (Tobacco, Nicotine etc. and Care) (Scotland) Act 2016 (legislation.gov.uk) allows for the Minister to lay regulations before Scotland's Parliament to enact some domestic e-cigarette advertising provisions.