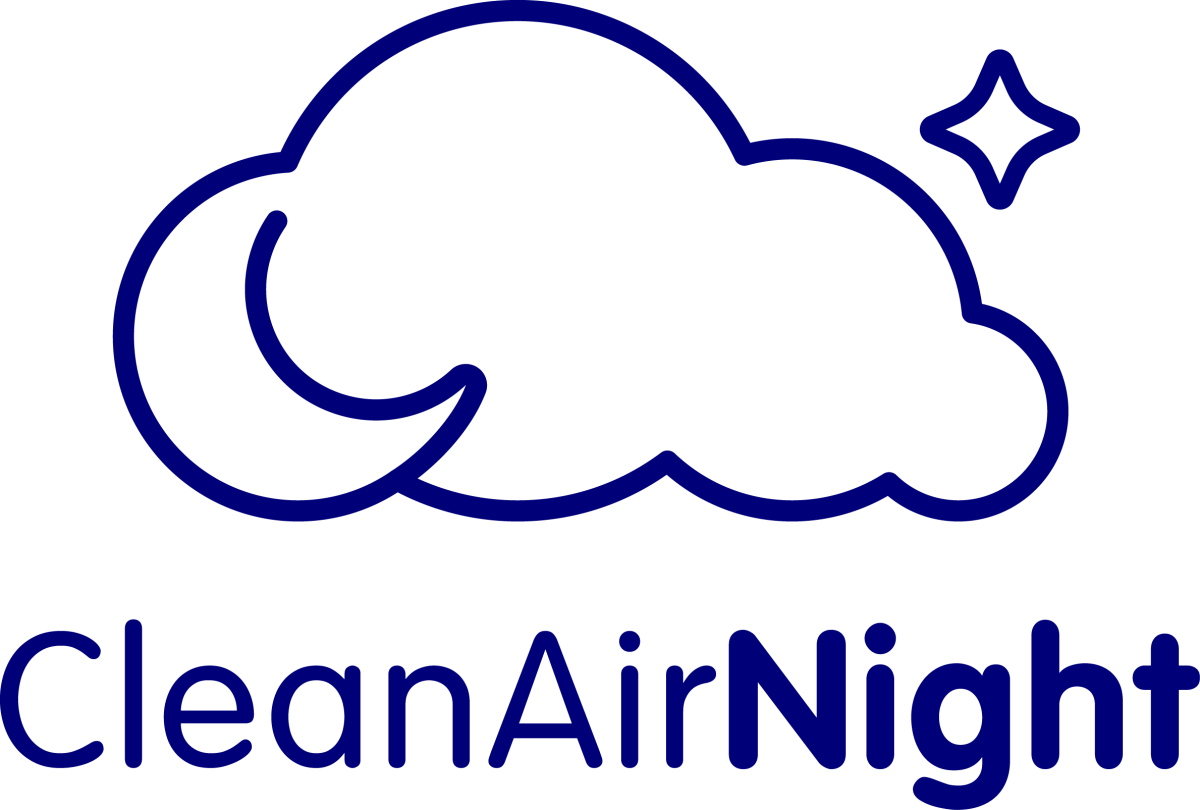 Global Action Plan – the organisers of Clean Air Day, the UK's largest public engagement campaign on air pollution – are launching a new sister campaign to shine a light on the uncomfortable truth about wood burning.
Clean Air Night will bust key myths about wood burning by providing information to the public highlighting that wood burning is a significant source of air pollution that harms our health.
The campaign will run for four weeks, culminating in Clean Air Night on Wednesday 24 January 2024.
Starting at sundown (4:35pm) on Clean Air Night, leading experts will further reveal the truth about wood burning to the public through a series of videos. There will also be a Clean Air Night Summit, where organisations and local authorities can speak directly to experts and share learnings.
Clean Air Night has been developed using the latest research into how to communicate about wood burning, recently shared with the sector in a toolkit produced by Global Action Plan in partnership with Impact on Urban Health, behavioural experts Kantar and creative agency Dog, Cat & Mouse.
Any public sector or non-profit organisation who wants to see and breathe clean air can become an official supporter of Clean Air Night for free.
We will be producing free resources for supporters of Clean Air Night so they can share the truth about wood burning with the public, helping them to protect themselves, their families and their communities. This will include a communications toolkit including week-by-week social media templates, newsletter copy and downloadable posters.
There are also many ways for for-profit organisations, schools and individuals to engage with the campaign.