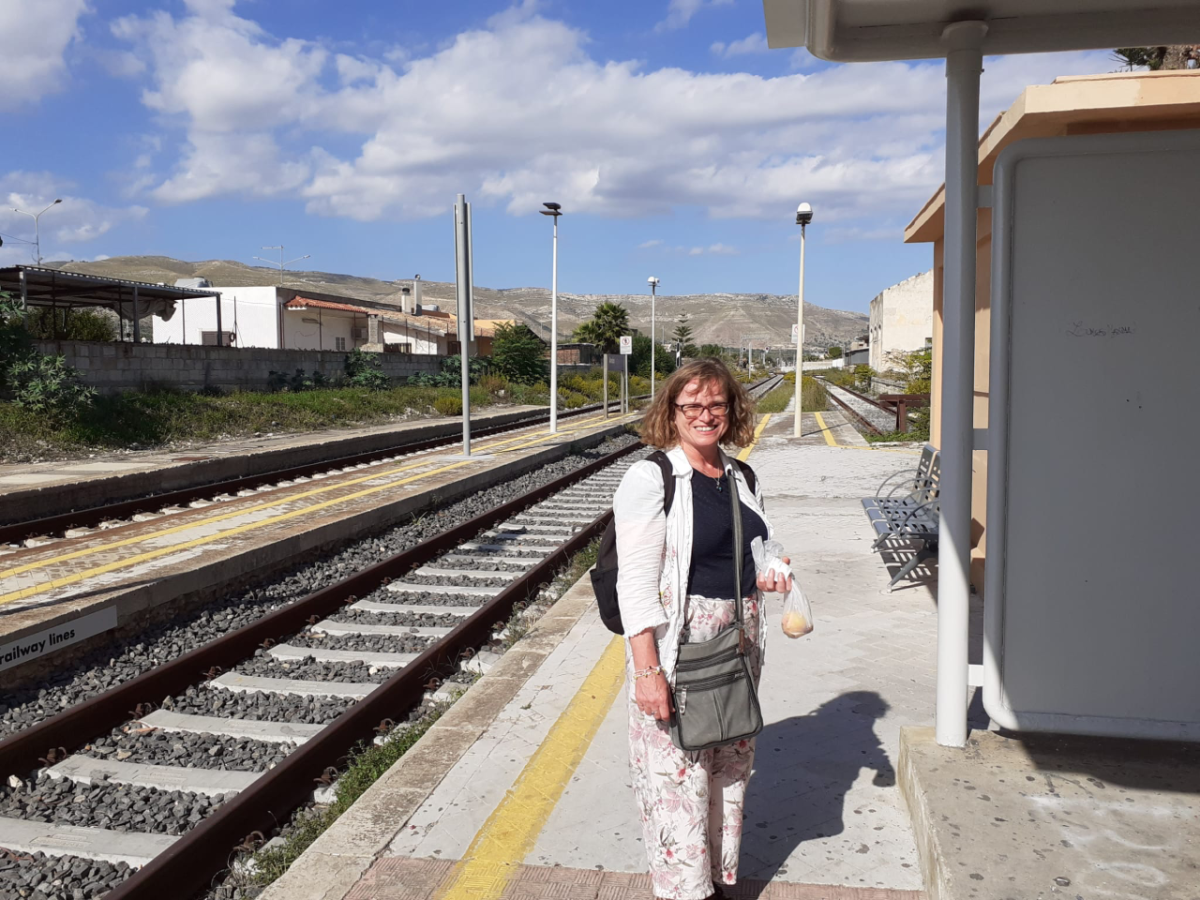 Fife Council's Environmental Health (Food & Workplace Safety) Team are taking part in the Get Active in May for OcuMel UK! Challenge  in memory of our colleague Environmental Health Officer Sarah Joselyn. 
We all plan to get a bit more active and as a group collectively count our steps/miles/kilometres with the aim of virtually completing as much of Route 66 as we can, raising awareness and support for OcuMel UK whilst remembering Sarah.
Ocular Melanoma is a type of eye cancer in adults. It is a rare cancer with approximately 600 new cases diagnosed in the UK each year. Unfortunately, around half of all patients may go on to develop tumours in other organs, particularly the liver. Many people have never heard of this disease and patients and their family members often feel scared and alone, due to the lack of information available.
OcuMel UK is a small UK based charity, providing free support for anyone affected by Ocular Melanoma. Our fundraising will help OcuMel UK to continue to offer vital services, which includes running a helpline, access to an online community, psychological support, advocacy and volunteer run face-to-face support groups. Help us and OcuMel UK achieve the aim of bringing the treatment of Ocular Melanoma in line with that of the more common cancers.
If you are able to do so, please give what you can to support Sarah's colleagues taking part in the Get Active in May for OcuMel UK! Challenge who are raising money for a worthy cause in her memory via the dedicated JustGiving page.
More information about OcuMel UK can be found on their website.
Lisa McCann
REHIS Past President / Service Manager Environmental Health (Food & Workplace Team)