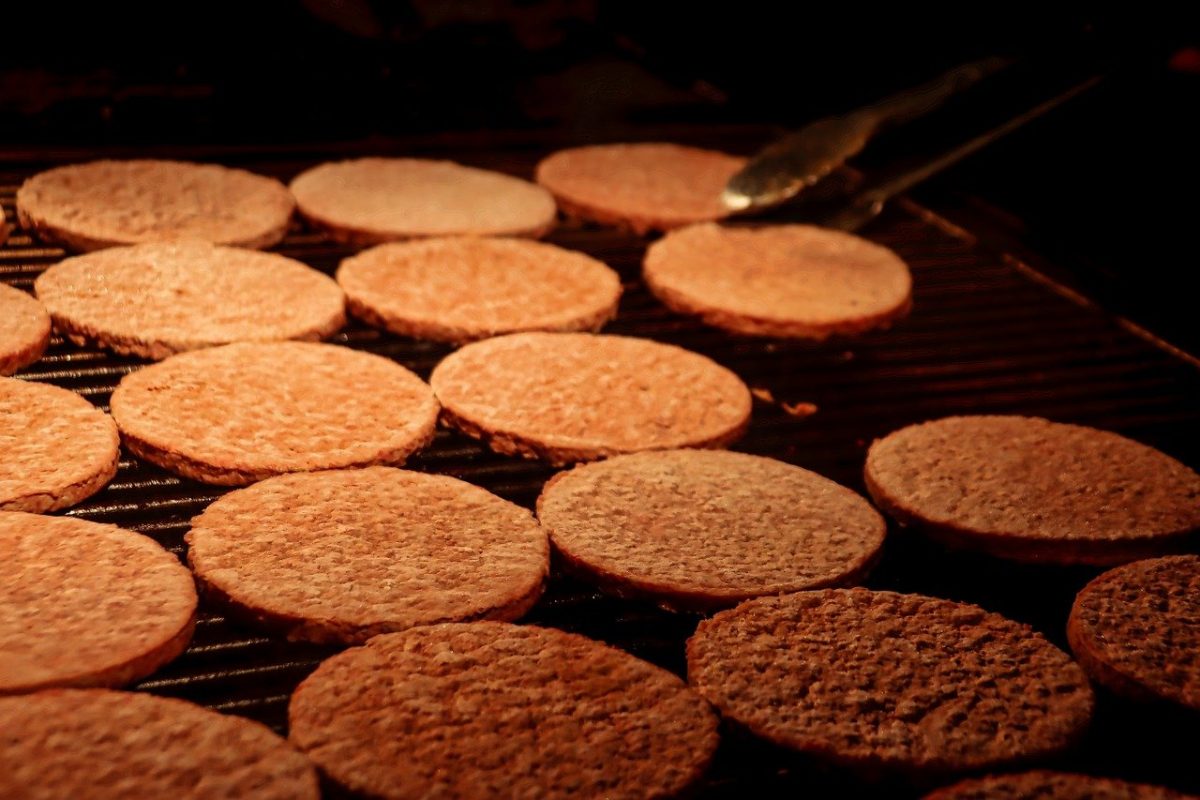 Most people will remember the horsemeat scandal as one of the biggest food fraud cases of recent years. The scandal broke in January 2013 and threw the vulnerability of supply in the food industry into the headlines.
A decade on BBC World Service presenter Ben Henderson speaks to Alan Reilly, former CEO of the Irish Food Safety Authority, who uncovered the scandal. You can hear this here.
In December 2012, the Food Standards Agency Ireland (FSAI) tested a range of frozen foods as part of their normal proactive monitoring activities. These tests showed unknown DNA to be present in the samples. They tested the samples again for bovine (cow), porcine (pig) and equine (horse) DNA. The results came back showing that over a third of the products contained equine DNA and 85% of the total products contained pig. One sample from Tesco turned out to be 29 per cent horse instead of beef.
Until then supermarkets and enforcement bodies had not tested for horse in beef products, because no one expected it to be there.
Because the findings were so serious and likely to do huge damage to commercial interests, the FSAI spent two months retesting before announcing its findings on January 15 2013, after a Cabinet meeting reviewed what was found. No one knew how long the adulteration had gone on.
Following these findings, the European Commission launched an EU wide 3-month random sampling DNA testing programme for processed meats. These tests revealed that "beef" in frozen lasagne and spaghetti bolognese made by French manufacturer Comigel was up to 100% horse. It was clear the crisis was not confined to the UK and Ireland, but was an issue across the EU.
Despite a lengthy investigation by the Department of Agriculture, which found fault with several Irish companies, none were prosecuted as no food company in Ireland was intentionally adding horsemeat to products. However, some companies, were buying the cheapest possible meat for burgers and mislabelling products without certification or authenticity testing/
Custodial sentences were handed down to senior staff in FlexiFoods and Dino & Sons in the UK in 2017, and in the French meat processing company Spanghero in 2019. Dutch trader Johannes Fasen was also given a two-year sentence for mislabelling 500 tonnes of meat sold to the French company Comigel. He was named as the key figure in the illegal meat shipping network.
An investigation by Spanish authorities showed the organisation laundered money and faked animal identity documents to make profitable gains estimated at around €20 million per year by selling chopped-up horsemeat from dead or sick animals as beef.
A Dutch court in 2015 found two meat wholesalers owned by Willy Selten had bought and processed over 330 tonnes of horsemeat in 2011 and 2012, selling it on to customers, including some in Ireland, who believed they were buying pure beef. He was sentenced to 2½ years in prison.
In a bid to restore consumer faith, the Government Department for Environment, Food and Rural Affairs (DEFRA) commissioned a report into the horsemeat scandal to establish how it happened and what steps should be taken to prevent it from happening again. The report, titled the Elliott Review, was published in 2013.
The horsemeat scandal taught us how susceptible to fraud and crime the food industry can be. The Elliott Review made it clear how the extent of food fraud and food crime has previously been unrecordable.
Now in Scotland, there is the Scottish Food Crime and Incidents Unit (SFCIU) which is the investigations and intelligence gathering arms of Food Standards Scotland (FSS) who focus on tackling food crime and maintaining consumer protection.
There is also the annual coordination of Interpol and Europol and their food fraud investigations under the operation title Opson. Every year Opson works with numerous countries and reports its findings in food fraud.