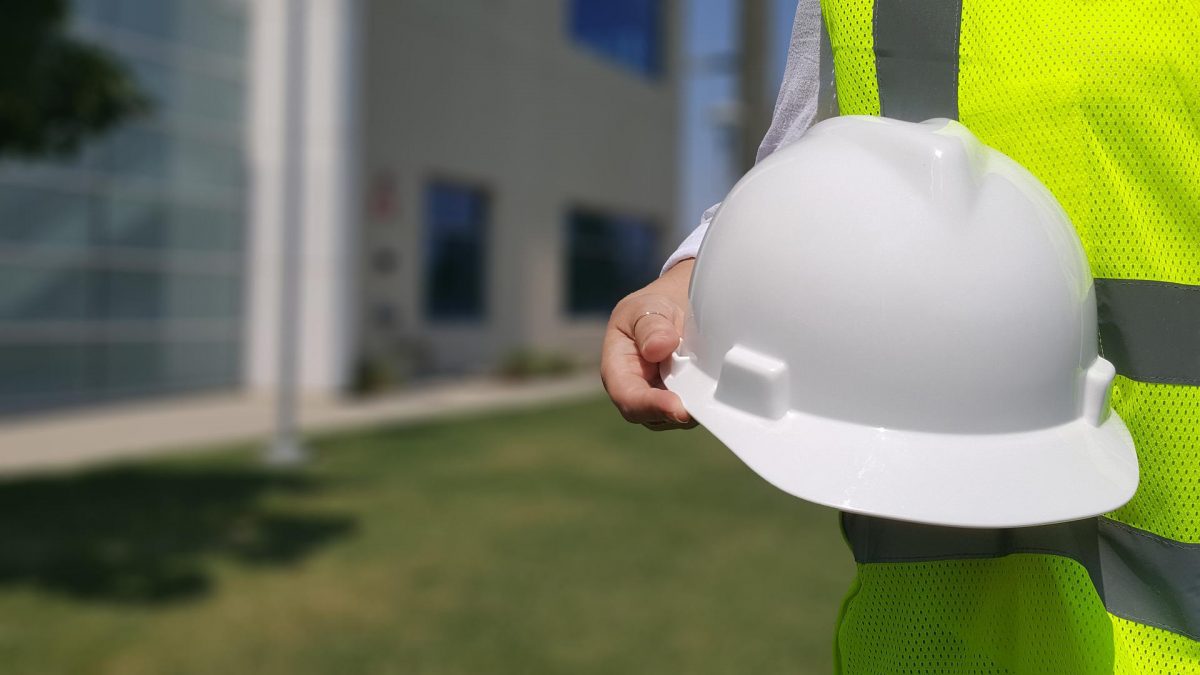 Research by the trade union Unite has highlighted a significant decline in the number of 'proactive' inspections that the Health and Safety Executive (HSE) has made in the construction sector since 2013/14.
HSE's unannounced inspections of construction sites have fallen by 31% over the past eight years, according to Freedom of Information (FOI) data obtained by the Unite trade union.
Unite has highlighted the figures because it says that construction remains one of the most hazardous sectors in Great Britain and points to the latest HSE statistics , which show that 30 construction workers died in the workplace in 2021/2022.
The Union discovered that the HSE undertook 11,303 unannounced inspections in 2013/14 but that number dropped to 7,793 in 2021/22.
The data gleaned showed that the biggest regional decline was in Wales where inspections had dropped by 57%, Unite said. After Wales, southeast England (51%) and London (46%) saw the biggest drops.
Unite said that it also found the HSE had significantly reduced the number of enforcement notices that it had issued to employers to improve safety conditions after an on-site inspection. The union said that the number had declined from 2,293 in 2013/14 to 1,119 in 2021/22.
'The HSE must explain and justify the sharp decline in construction inspections,' said Unite's national officer for construction Jason Poulter.
'For too many employers, it is only the fear of being caught which ensures they follow safety laws.'
A HSE spokesperson said: "The number of inspections we carried out while COVID restrictions were in place was inevitably lower. The number has increased significantly in the last year, focused on sites with the highest risk to workers. Inspections are only one part of what we do to keep workers safe."
They added that, during the pandemic, the HSE carried out over 400,000 COVID safety spot checks, across all workplaces, to reduce the risk posed by COVID-19 transmission. They said: "During the spot checks, HSE provided advice and guidance to manage risk and protect workers, customers and visitors, but where some businesses were not managing this, HSE would take immediate action.
"This could range from the provision of giving specific advice, issuing enforcement notices, stopping certain work practices until they were made safe and, where businesses failed to comply, it could lead to prosecution."