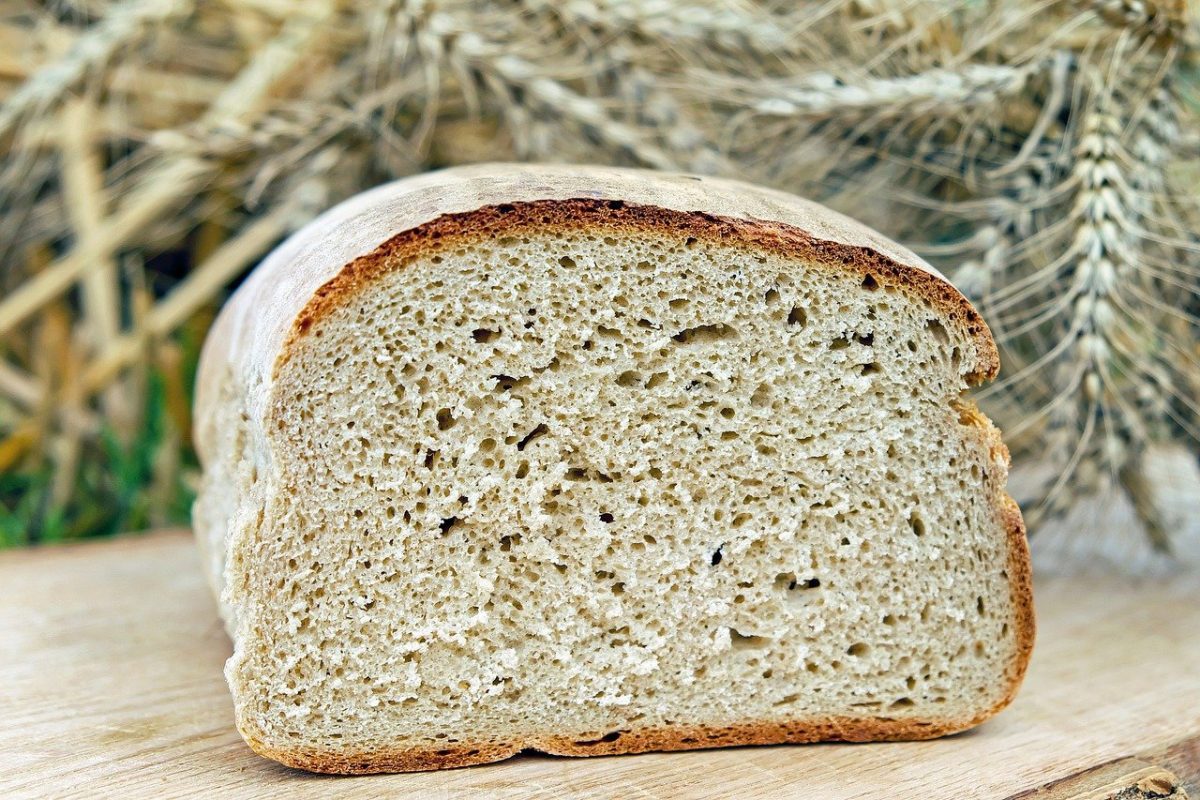 Scotland is to be part of a UK-wide consultation on proposed amendments to the Bread and Flour Regulations 1998, which requires the addition of certain nutrients to non-wholemeal wheat flour to protect public health.
The 12-week consultation, which launched on 1 September, is being led by Department for Environment, Food and Rural Affairs (Defra), in collaboration with The Department for Health and Social Care (DHSC), Food Standards Scotland (FSS) and the Food Standards Agency (FSA) in Wales and Northern Ireland (NI).
The consultation seeks views on proposals to make adjustments to the nutrients currently added to non-wholemeal wheat flour, and the addition of folic acid, with the aim of improving public health outcomes for Scotland and the wider UK population.
The addition of folic acid to help reduce the incidence of foetal neural tube defects follows a previous consultation and an agreement by the Scottish Government, UK Government and devolved administrations in Wales and Northern Ireland, to proceed with its mandatory fortification.
The package of proposals being put forward will lead to improved public health, support UK industry, assist enforcement authorities and protect consumers.
You can find out more about the details of the consultation and take part by visiting the DEFRA website. The consultation closes on 23 November.