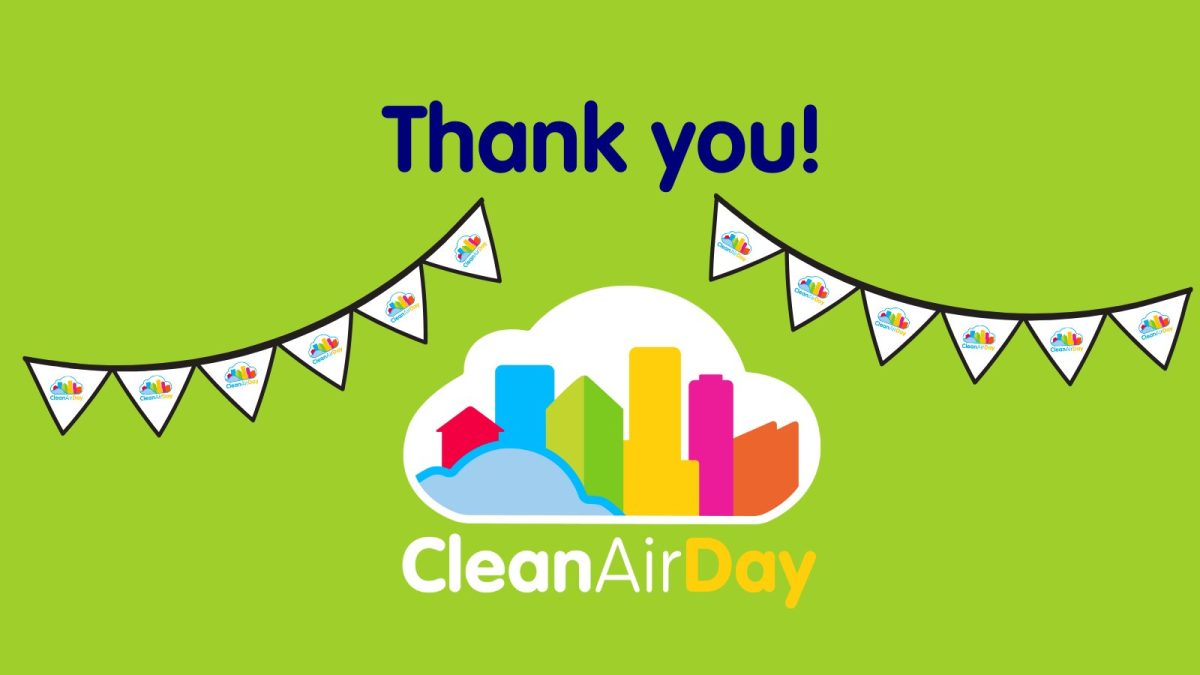 The Environmental Protection Scotland's (EPS) campaign this year focused on cleaning up our air to look after your mind on Clean Air Day, demonstrating the connection between air pollution and our mental health and brain health. Individuals and organisations across a number of sectors demonstrated their support for the campaign by running events and activities as well as spreading the word on social media. This included pledges such as cutting vehicle emissions, leaving the car at home more often, and engaging in active travel. 
As the coordinators of the national event in Scotland – they would love to hear your feedback.  
The campaign in Scotland is run on behalf of the Scottish Government and EPScotland are required to submit an evaluation report on the success of the campaign – and this is where you come in. 
EPScotland have set up an online survey via Google Forms that will only take around 10 minutes or less to complete, to capture your thoughts and feedback on the campaign. The results will not only feed into their evaluation report but will also help them to improve the campaign moving forward. 
The deadline for the survey is Friday 15 September 2024
Please click here to start the survey.