BSc (Hons) Environmental Health Strathclyde University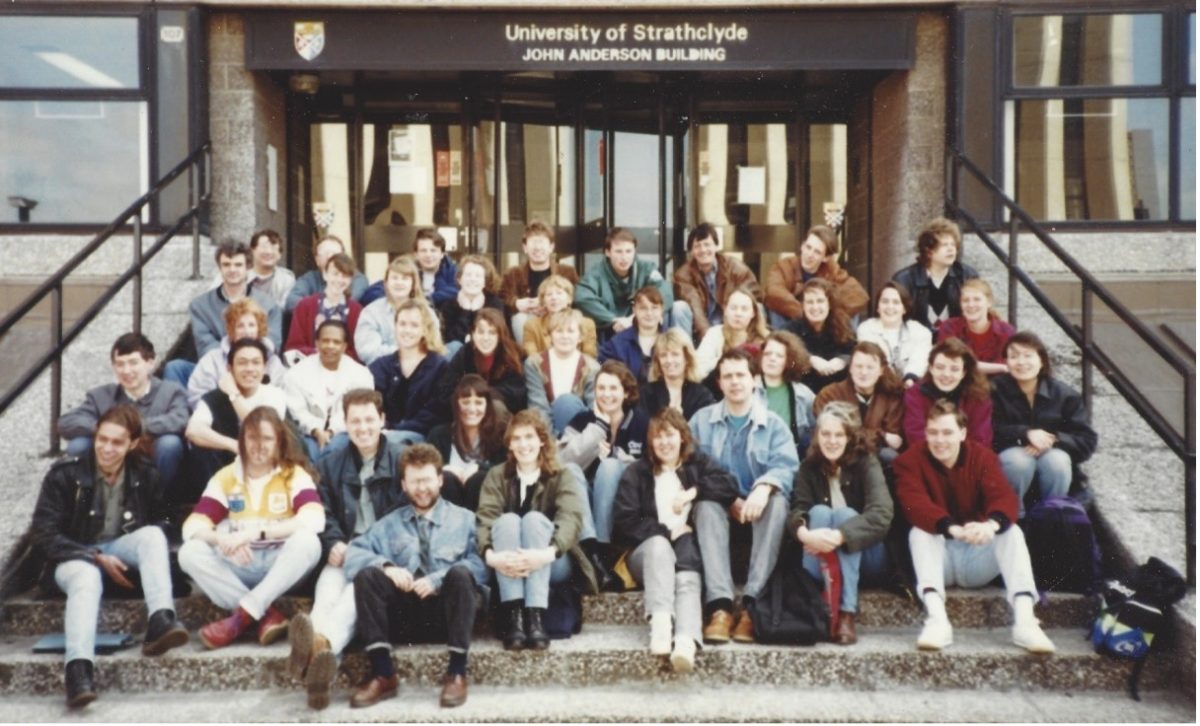 A bumper class of academics graduated from the Faculty of Engineering, Strathclyde University with an Honours degree in Environmental Health in 1993, all keen in pursuing their careers in this developing field of exciting work. With excellent guidance and direction from amongst many others, George Morris, Colin Clark and Mike Jackson-our lecturers who were always there to assist.
One of our graduates, Evonne Bauer (nee Corner) is the current president of REHIS and has excelled in her career within environmental and public health. For me, Jacqueline Cunningham, I am currently working for REHIS as Director of Professional Development, on a job share capacity.
But what is everyone else doing? Let's find out and try get together. Contact me by email, Jacqueline.cunningham.x@gmail.com and let's hope we can get together later in the year for a social event. A suggested date is the 30 September 2023-save the date.
And to find out what is happening in your professional body or for further information and to make sure you keep up to-date with the REHIS news and activities look on the new website and you can also follow REHIS on twitter and LinkedIn.
Who can believe it has been 30 years!!!