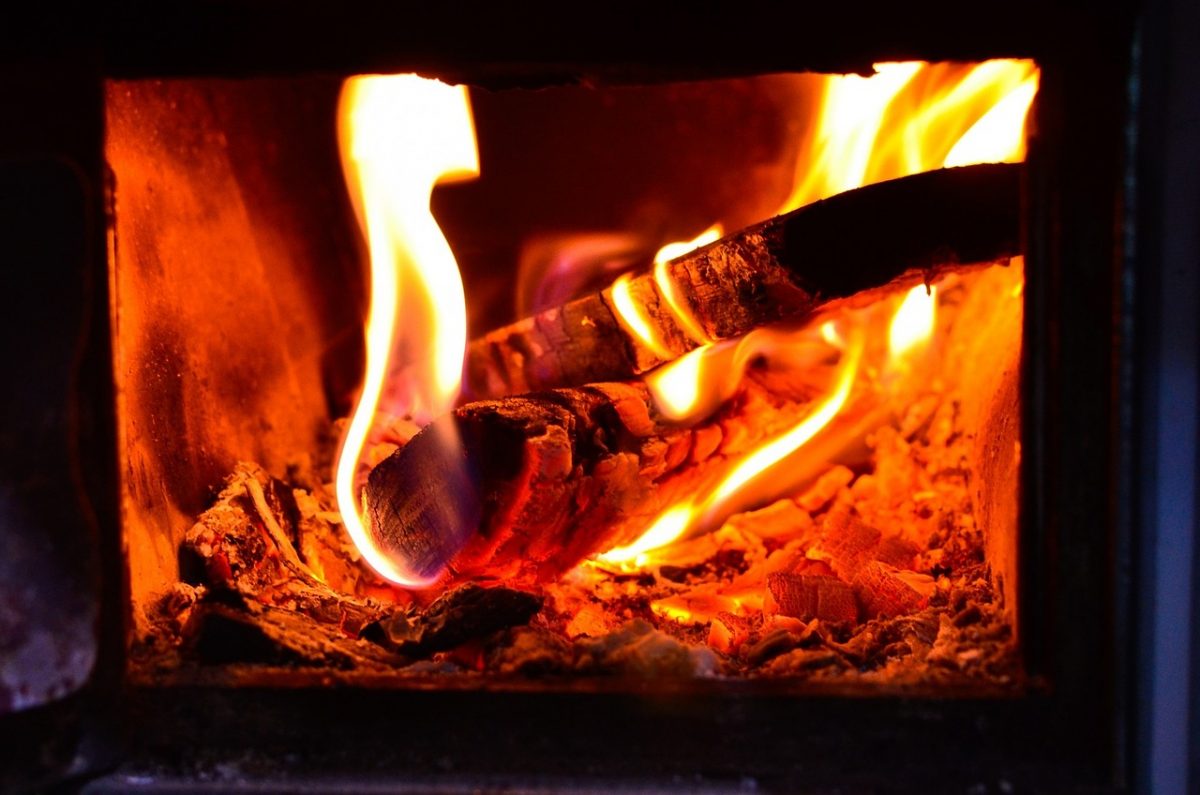 Global Action Plan, which organises the annual Clean Air Day, and Impact on Urban Health, have launched a new information page to raise awareness of the negative environmental impacts of wood burners.
Wood burners are known to emit PM2.5 which can cause illnesses such as asthma, coronary heart disease and lung cancer and even homes with 'eco' burners are three times more polluted than those without.
However, woodburning stoves remain popular, with a 60% rise, compared with the same time last year, in sales of firewood reported in September by The Independent, suggesting that people may be unaware of the health impacts.
However, although the increase in demand for firewood is understandable, the impact on local and national air quality cause by a sudden spike in the use of wood burners could be significant. Stoves that use solid fuels are known to emit high levels of PM2.5, with one study in London suggesting between 23 and 31% of this particulate matter pollution in the capital resulted from wood burning, despite most of the city – and large swathes of the UK – being classed as Smoke Controlled Areas since 1956.
Rachel Pidgeon, Portfolio Manager at Impact on Urban Health, said: 'Air pollution has devastating effects on people's health and disproportionately affects some of the most vulnerable people in our communities, including children. Wood burning is a major source of fine particulate matter, which is one of the most harmful pollutants, yet people's awareness of this impact is low. This is a significant barrier to reducing it.
'Educating people about the link between wood burning, pollution and health without judgement is an essential step towards behaviour change and ultimately regulation as well as support to transition to other energy sources for those who need it.'