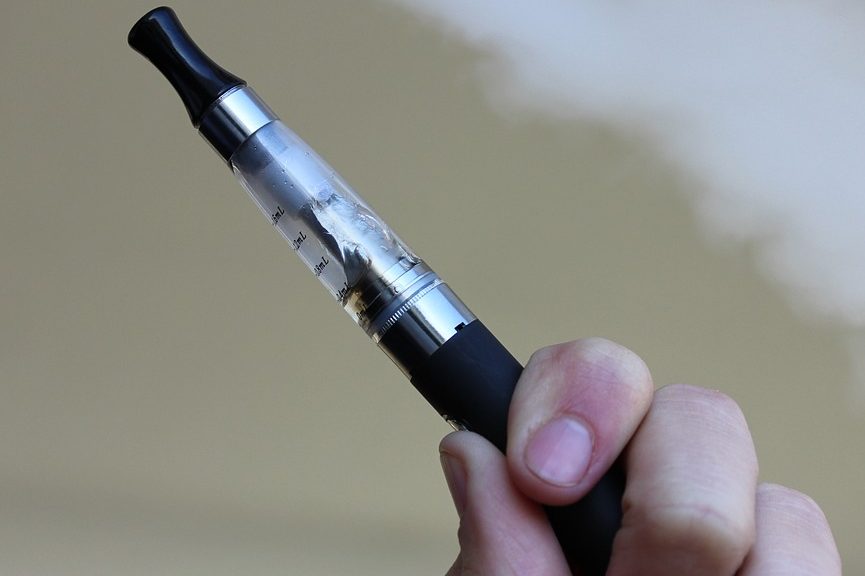 ASH Scotland is deeply concerned at latest figures suggesting that regular e-cigarette use by 15-year-olds has tripled and more than doubled for 13-year-olds in the last five years.
The Scottish Government's Health and Wellbeing Census 2021-22 found that 10.1% of S4 students and 4.3% of S2 students report using e-cigarettes regularly (once a week or more). Figures from the Scottish Schools Adolescent Lifestyle and Substance Use Survey (SALSUS) in 2018 showed regular vaping by 13-year-olds and 15-year-olds at 2% and 3% respectively. 
The Health and Wellbeing Census, which surveyed 25,380 S2 and S4 pupils, also revealed that young people living in the most deprived areas of Scotland are more likely to regularly vape (7.8%) than those in the most affluent areas (4.6%).
Sheila Duffy, Chief Executive of ASH Scotland said: "Children using e-cigarettes is a major worry as most vaping products include nicotine, which is highly addictive, and toxic e-liquids that have not been safety tested for inhalation, and could risk damage to their growing lungs over time.
"Young people who experiment with e-cigarettes are three times as likely to start cigarette smoking than those who do not, and this is a prospect we should all want our children to avoid.
"Promoting novel products such as recreational e-cigarettes is one way in which the tobacco industry is reaching out to future generations of potential consumers and it is an issue that needs to be tackled by the Scottish Government as a matter of urgency.
"With the Scottish Government having published an analysis of responses to its consultation on tightening the rules on advertising and promoting vaping products in September 2022, swift action is now required to introduce measures – enabled by the Health (Tobacco, Nicotine etc. and Care) (Scotland) Act 2016 – to protect the long-term health of Scotland's young people and future generations. 

"We are, therefore, calling on the Public Health Minister to lay robust regulations for parliamentary approval without further delay."