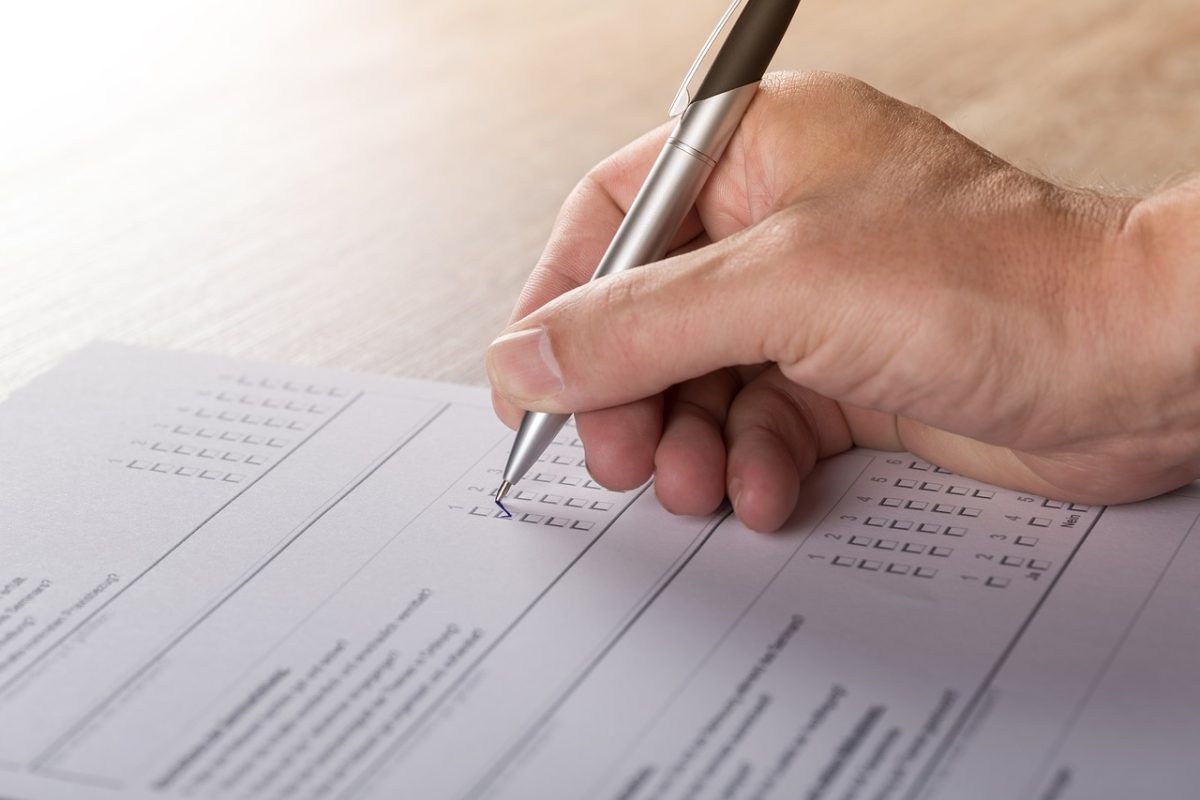 During September last year, 1,520 people over the age of 16 in Scotland were questioned about a variety of issues relating to air quality: awareness of air pollution; understanding of the impacts of it; level of concern about it; perceptions of the role that individuals and organisations can play in tackling poor air quality; and perceptions of ultra-low emissions vehicles and public transport in Scotland.
68% of the Scottish public said they understood the health impacts of air pollution, a smaller figure than the 89% who understood the impact of smoking, alcohol (88%) and obesity (86%).
When forced to choose the single greatest cause of air pollution, 56% blamed transport/traffic, 14% energy generation, 13% industry, with just 2% naming domestic wood and coal burning.
The respondents were presented with a list of ten environmental issues and asked to rank them by their level of concern. Litter and plastics, closely followed by ocean pollution were of the most concern with air pollution 7th.
Concern about local air pollution is greater among younger Scots, with 52% of those aged 16-24 saying they are concerned compared to just 31% of those aged 65 and over. The levels of concern are also much greater in urban areas (54%) than rural ones (20%).
In terms of the individual's contribution to improving air quality, 33% believed they could not alter their daily activities to make any positive difference.
When asked who should be responsible for improving air quality in Scotland, 60% said the Scottish Government, 47% said the UK Government, 46% said local authorities and only 17% thought individual members of the public should take responsibility.
When asked to name some actions that could improve air quality 32% said cycling or walking instead of driving but only 15% had actually done so for that reason.
Questioned about barriers to various positive actions, the greatest (59%) was the cost of switching to less polluting vehicle. 49% cited inconvenience as the reason for not cycling or waking more while 'hard habit to break' was the reason 44% or respondents continued to idle their car.
In terms of transport, 33% have never thought about buying an ultra low emission vehicle, while another 23% had thought about it but decided not to – 66% because of cost, 11% because of charging and 10% because of range.
View the full report here